CRASTOS
To design a name and brand identity for Crastos, a sound recording studio. This is a story of a talented sound designer, Arun Crasto's strife, and passion to start his own recording studio. It's his sheer skill and struggle that made us christen his studio CRASTOS. The name & story of Crasto gave the brand CRASTOS quiet a revolutionary personality,which opened up an interesting visual scape. The challenge was to blend all the aspects of the brand's diverse personality: The revolutionary combined with the skilled & tech-savvy in sound design.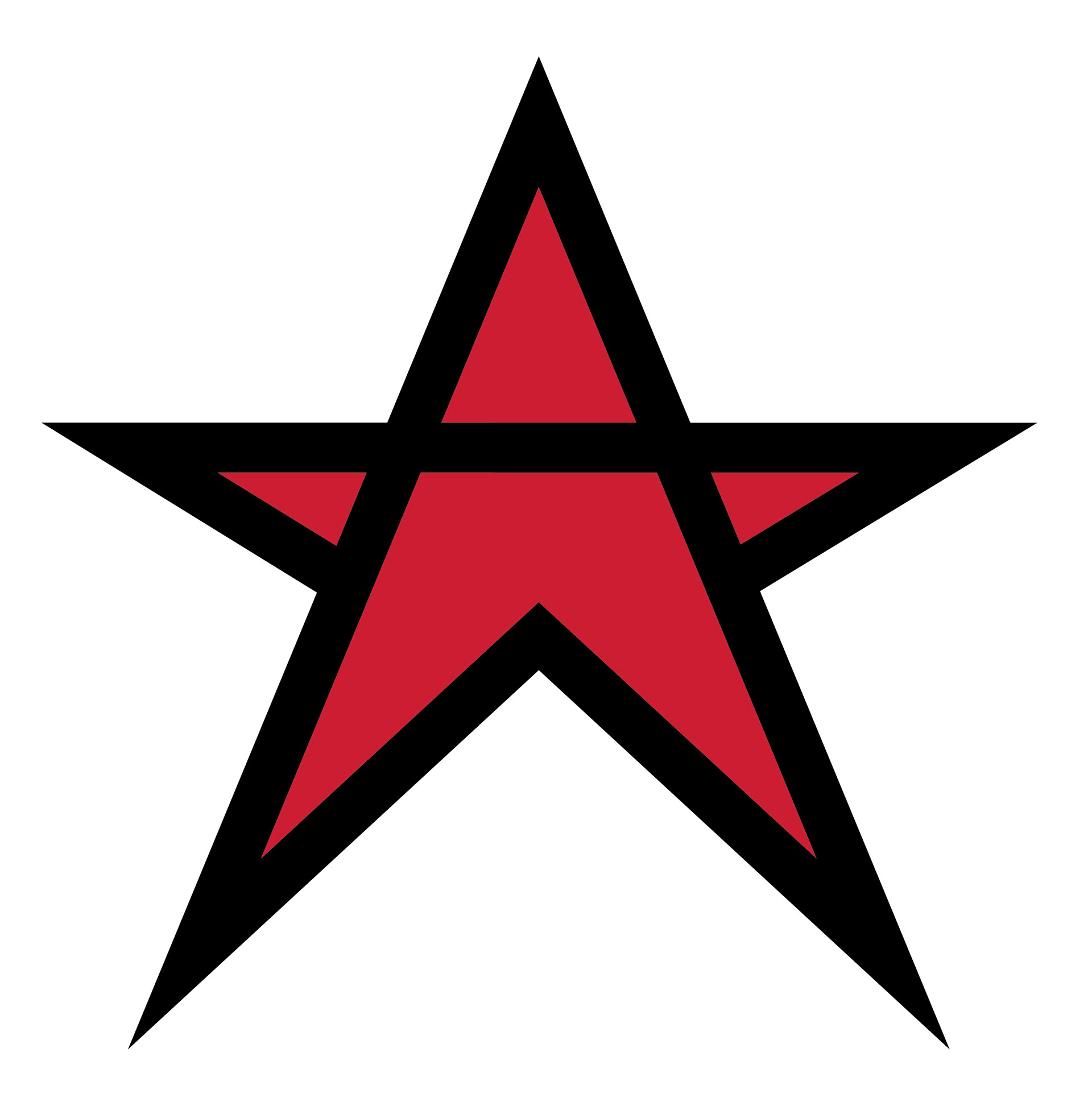 Special thanks to Varun Shah, Harendra Singh, 

Rahul & Krina, 

Luv Kalla, and Milind for making this happen...